Your Local Garden Route Outdoor Supply Portal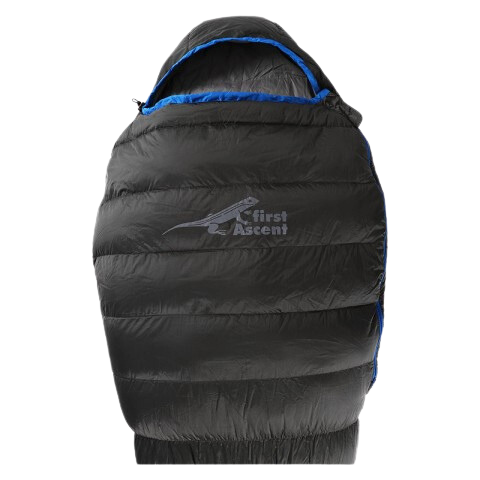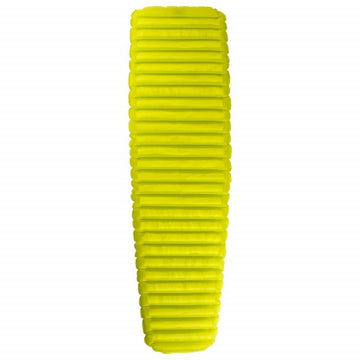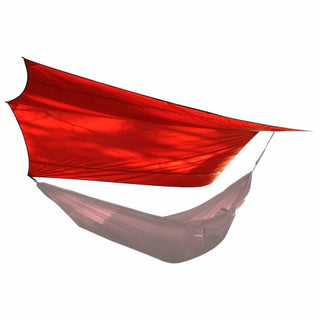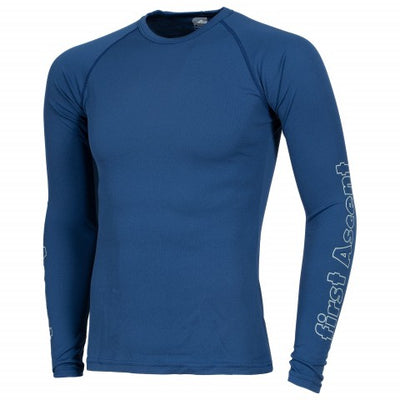 First Ascent
Visit Us In Store
We have a range of specially selected First Ascent Gear available from our store in the Garden City aka George, WC
Browse GEAR
Sleeping Bags
Our Story
Founders Bio
Jacques is one of the Garden Routes most acclaimed runners, with more than 25 years of
running experience, you can be assured he has ran somewhere you still want to...
Read our full Story
MountCo Trips
Get your images from the most recent MountCo Trip right here for download.
Downloads
Scapes
Looking for a new screensaver. Checkout the free images from our local landscapes. For Prints please checkout our products.
Downloads
Mountain Missions
Get your downloadable images from the Community Mountain Missions!
Downloads